We understand what it takes to help your new lawn thrive, both in the short term as well as for the years to come.  Proper site preparation is absolute key to ensuring your new lawn looks good all year round.
DO IT RIGHT THE FIRST TIME!
Don't spend your hard earned dollars twice because you didn't prepare the site properly the first time.  Your lawn is a living plant and requires the right growing conditions for it to thrive.
Steve and the team advise and quote customers according to what is needed if your lawn is going to thrive.  From underturf soil depth to starter fertilisers as well as the best turf variety suited to your environment conditions eg. shade, full sun, etc.  We don't take shortcuts!
All our products are sourced through Warner Garden Centre using reliable and quality suppliers.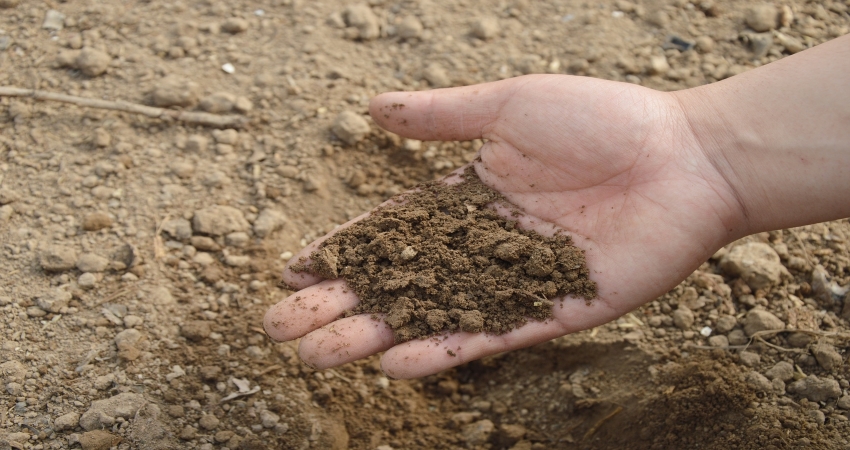 Key Benefits of the Service
A good lawn is not only adds value and improves aesthetics of your house, but it can be a key factor in you and your family enjoying the outdoors. We carefully prepare your yard to ensure your new lawn gets the best start.  Whether you are building a new home or wanting to re-turf your existing yard.
  Improve the aesthetics of your home with a beautiful lawn
  Your property value & street appeal increases
  Create an inviting environment for family & friends
  Licenced and insured landscaper
Our landscaper has many years of experience in all phases of landscaping and holds a current QBCC licence (no. 1182977).
We own and operate both bobcat and mini digger loaders to get the work done in a timely fashion. We source all of our landscaping and turf products from only reliable and reputable suppliers.
No shortcuts! We don't just think of short term outcomes but rather do the job so it lasts for many years to come.